Anyone can contribute. You too.
We harness the power of entrepreneurship to create a more inclusive society. Via The Present you can use your time, expertise and network to support social initiatives. We ensure that you find the right match.
Use your time and expertise the way you want to
Help out an initiative by donating your skills
Find a project
Find a project that suits you and your skills, or sign up without choosing a project and we'll help you find a match
Sign up
Let us know what you're good at and how much time you'd like to help. A couple of hours per day, one day a week or once a month - every little bit helps!
Do what you're good at
We'll get in touch with you and introduce you to an initiative - so you can do what you're good at, and they can do what they're good at!
Events
During our events you can get to know successful initiatives that contribute to a more inclusive society, meet other like-minded entrepreneurs and contribute straight away by sharing your expertise on the spot.
Buy a shirt & spread the word!
100% of the proceeds of our shop are donated to initiatives dedicated to creating a more inclusive society.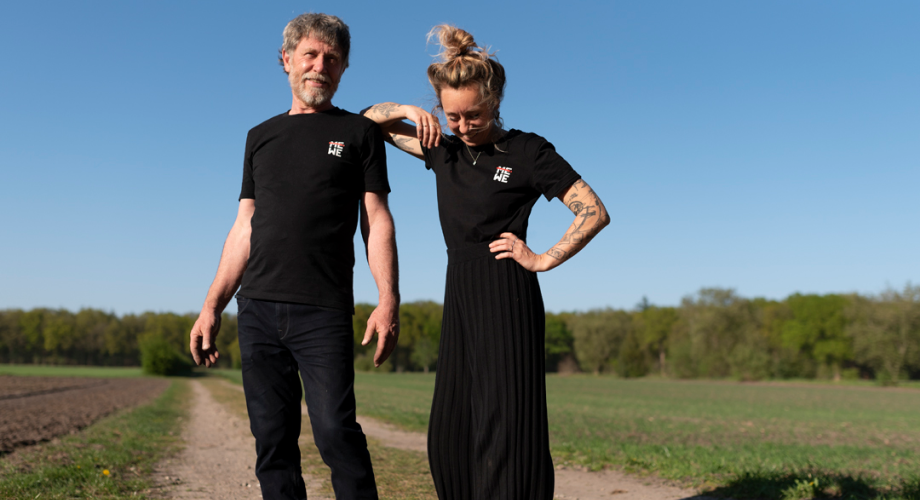 Support us with a donation
No time for a project, but still looking to contribute? Donate to our organization! Donations are used to realize events and support projects. Any amount is welcome: NL76 TRIO 0379 2093 06.